About the company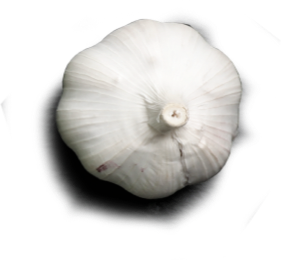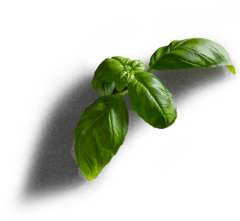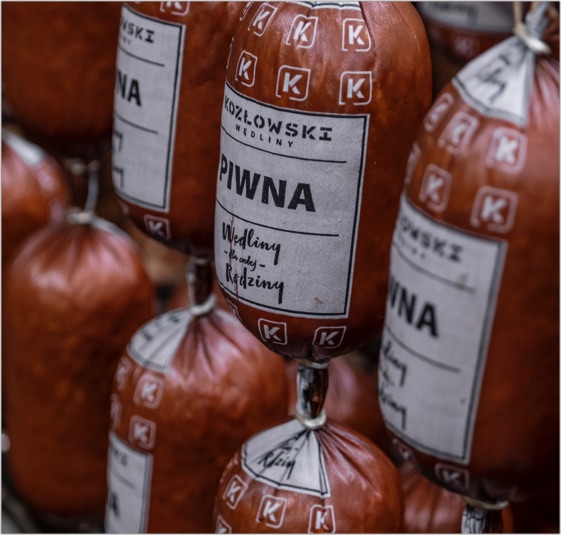 We are a family business, thanks to which we understand each other perfectly. We have full confidence in each other both in private life and in business.
Together we face adversities and look for development opportunities. However, our company is not only the Kozłowski family. It is also, and perhaps above all, our employees who every day make every effort to ensure that the best meat and cold cuts can appear on our clients' tables.
Our slogan is "Meats for the whole family" and it is not accidental, because being a family business, we know perfectly well that the family is the basis and deserves the best.
The company Zakłady Mięsne Kozłowski Sp. z o. o. was established in 1992. It is located in the south-western part of the Greater Poland Voivodeship (województwo Wielkopolskie) in the town of Wielichowo-Wieś. The founder is the Master in the craft of Butchery – Cold cuts, Maciej Kozłowski.
When it started operating, the plant employed only 3 people. Along with the dynamic development, the number of our employees has increased to about 120 people. Currently, for nearly 6,000 m of production halls, we process over 500 tons of meat per month. The range of products is very wide. The company specializes in the production of semi-dried cold meats, i.e. dry sausage from Krakow and crispy sausage.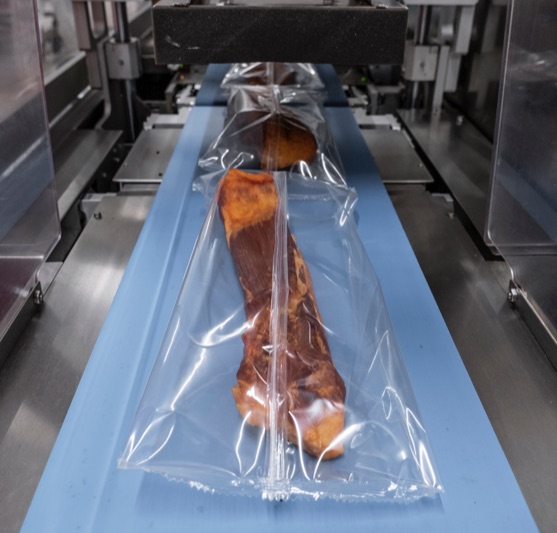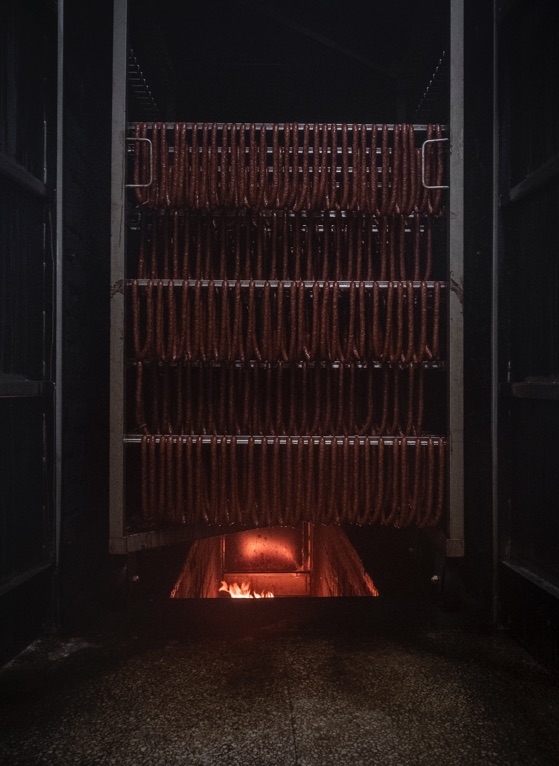 Certificates
We strive to constantly improve the quality of our products and the production process itself, as evidenced by the following certificates:
we have implemented the HACCP system
we have permits issued by the County Veterinary Officer to sell products on EU markets (license PL 30050305 WE)
we have also implemented the latest ERP and MES class IT system
we are at the stage of implementing a quality and food safety management system compliant with the requirements of the IFS Food standard
we have implemented an integrated IT system of the WMS class for the operation of a high-bay warehouse
Management of the company
140
products
in the assortment
History of the Kozłowski brand
Expansion of the plant
Establishment of a new expedition hall
New cold store
Creation of a cold store with production rooms
Transforming the company into a limited liability company
Expansion of the plant
Establishment of a modern packaging department and packaging of cold meats.
Expansion of the plant and adaptation to EU standards
Purchase of a small butcher's plant in Pawłówek (currently Wielichowo-Wieś)
Commencement of operations by Maciej Kozłowski
in the field of purchase, slaughter and processing of meat in rented premises